By Anna Italia
Follow me on Twitter @ItalianSerieA,
Facebook: Anna Italia Page
Instagram: annaitalia2
Italian Soccer Serie A
🏆👉 Atalanta completed a morning training session at the Centro Bortolotti on Wednesday 23 February 2022 before departing to Greece.  The training session was open to the media during the first 15 minutes.   Atalanta preparing for the UEFA Europa League Playoffs Second Leg game Olympiakos vs Atalanta on Thursday 24 February 2022 at the Stadio Georgios Karaiskakis in Piraeus, Greece.
✅ First Leg, UEFA Europa League Playoffs: Result ATALANTA 2 – 1 OLYMPIAKOS, Thursday 17 February 2022
Ultimi ritocchi in vista di #OlympiacosAtalanta! 🦾

Warming up the engines! ⛽️#UEL #GoAtalantaGo ⚫️🔵 pic.twitter.com/5k1usOOlNc

— Atalanta B.C. (@Atalanta_BC) February 23, 2022
==========================================

Buy Atalanta BC Tickets
==========================================
Spanish Referee Carlos Del Cerro Grande will be assisted by Assistant Referee 1: Juan Yuste Jimenez (ESP) and Assistant Referee 2: Roberto Alonso Fernandez (ESP). The Fourth Official will be Javier Alberola Rojas (ESP). The VAR will be Juan Martinez Munuera (ESP). The AVAR will be Guillermo Cuadra Fernandez (ESP). The Referee Observer will be Fritz Stuchlik (AUT).
Atalanta players and staff departing from Italy to Piraeus, Greece…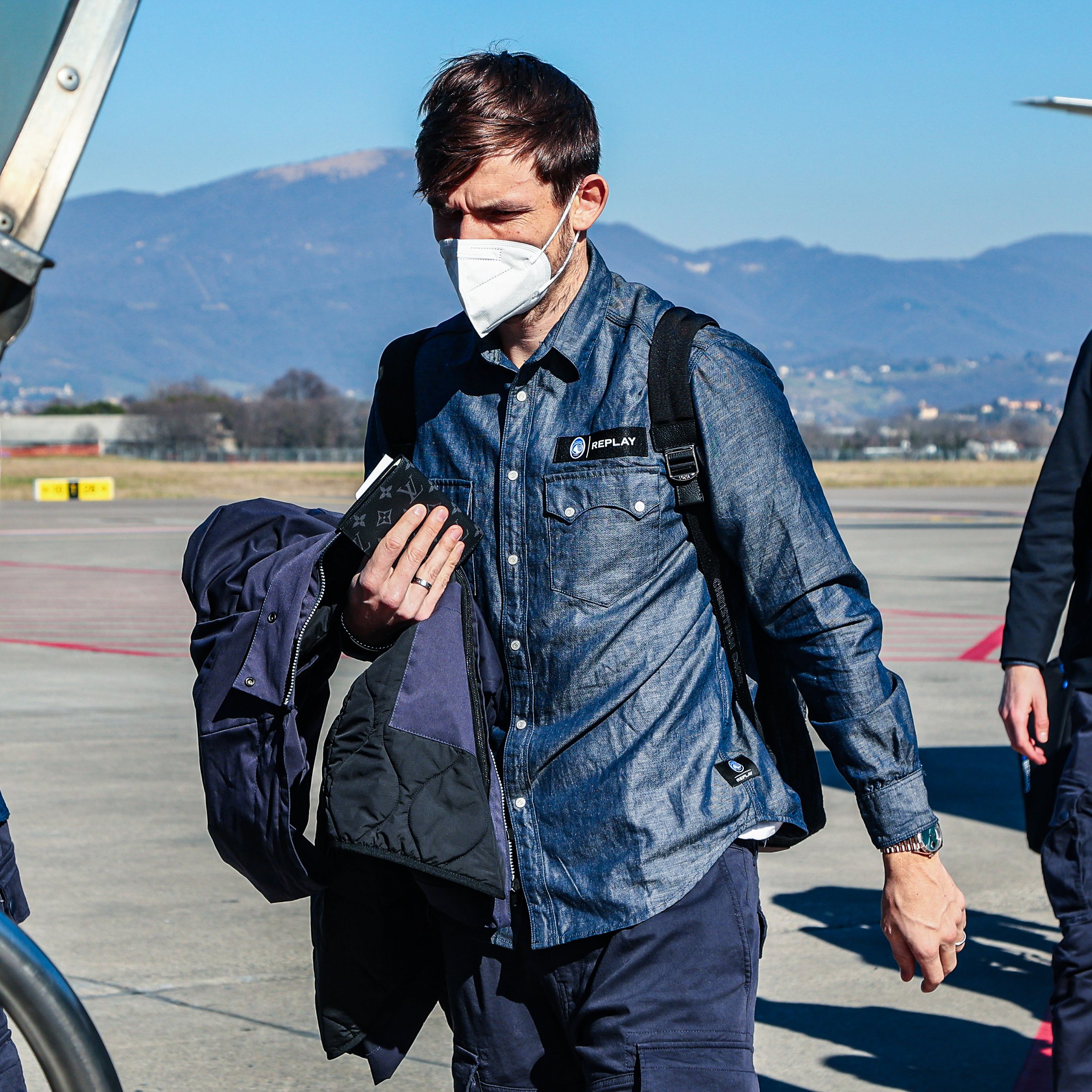 Photo via twitter.com/Atalanta_BC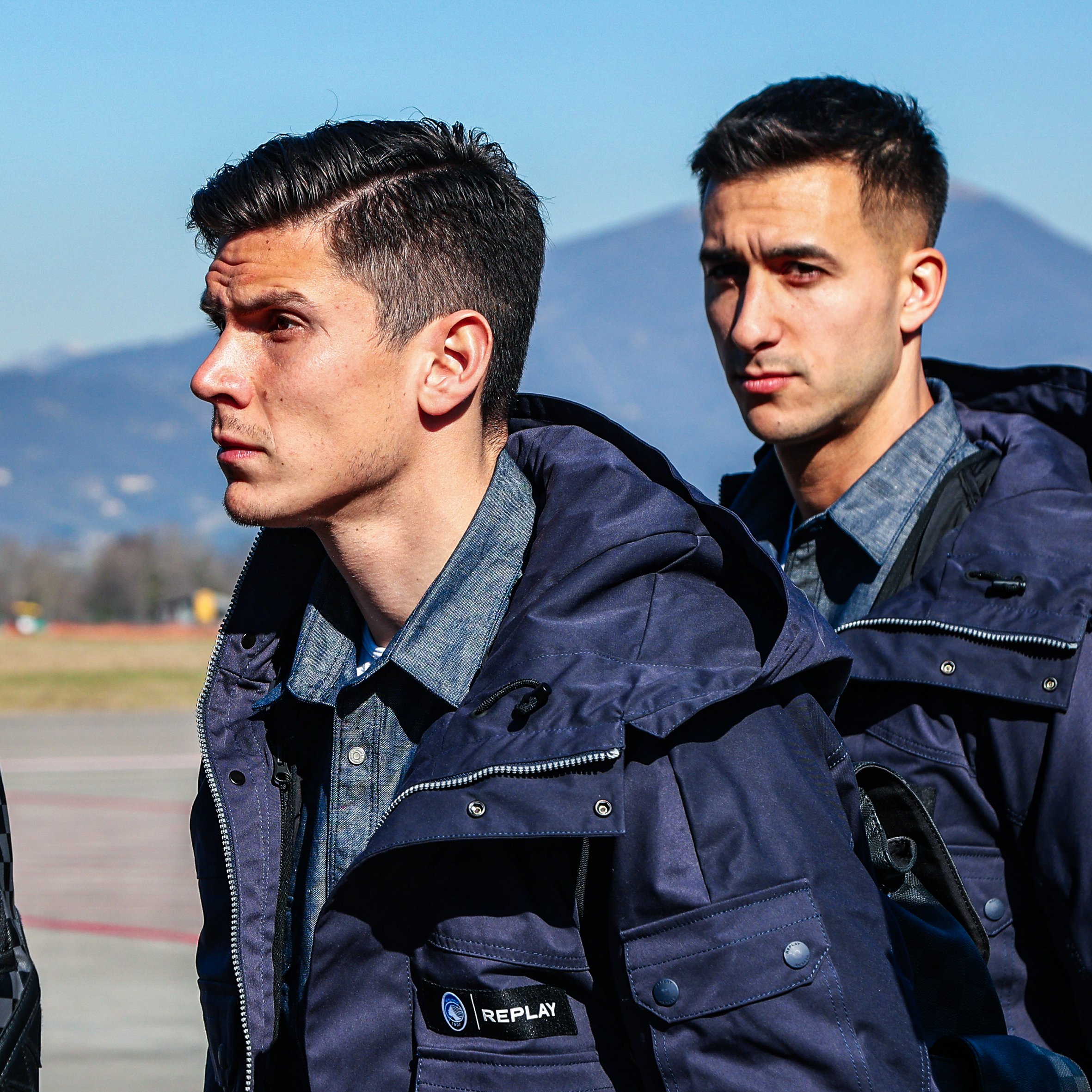 Photo via twitter.com/Atalanta_BC
Arriving…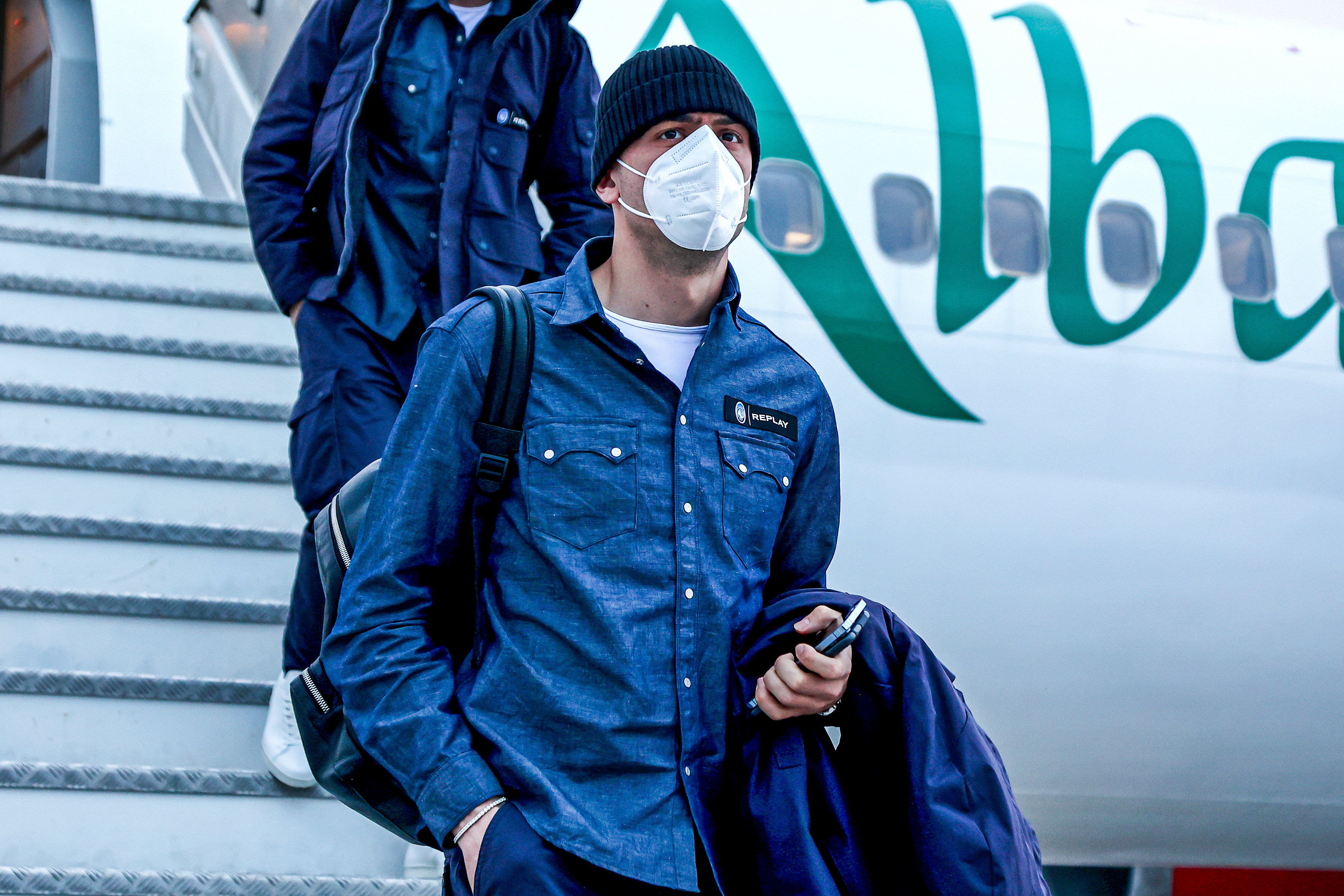 Photo via twitter.com/Atalanta_BC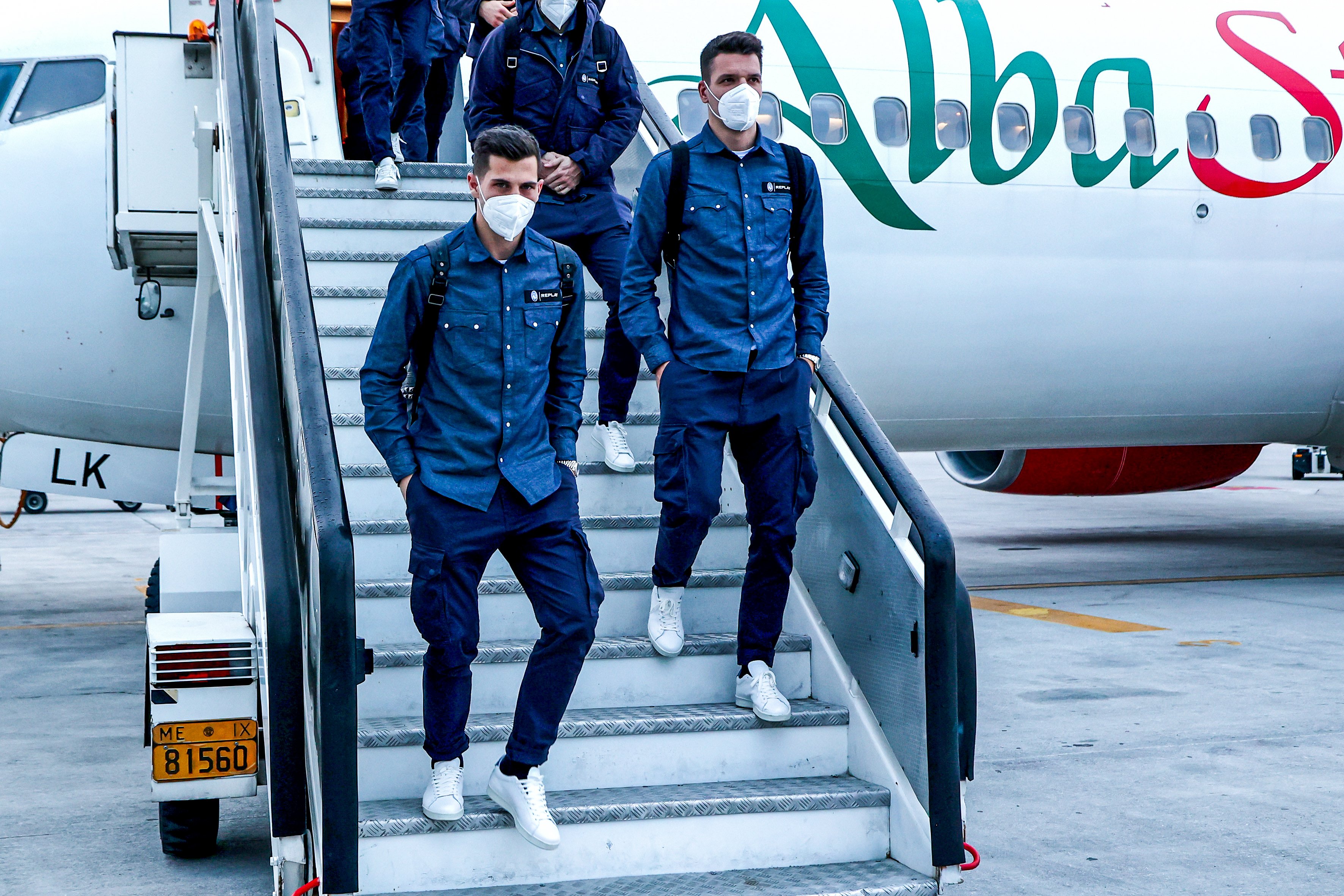 Photo via twitter.com/Atalanta_BC
🏆👉Olympiakos vs Atalanta, Match Officials

🗓️Thursday 24 February 2022
🏟️ Stadio Georgios Karaiskakis
⏲️18:45

🙍‍♂️Referee: Carlos Del Cerro Grande
🚩Assistants: Juan Yuste Jimenez and Roberto Alonso Fernandez
4⃣ Fourth Official: Javier Alberola Rojashttps://t.co/c7sgLPU5rK pic.twitter.com/UMGfnkyzd1

— Anna Italia (@ItalianSerieA) February 23, 2022
2021 – 2022 UEFA Europa League
Playoffs, Second Leg
Olympiakos – Atalanta
Thursday 24 February 2022
Stadio Georgios Karaiskakis
Piraeus, Greece
18:45
Referee: Carlos Del Cerro Grande (ESP)
Assistant Referee 1: Juan Yuste Jimenez (ESP)
Assistant Referee 2: Roberto Alonso Fernandez (ESP)
Fourth Official: Javier Alberola Rojas (ESP)
VAR: Juan Martinez Munuera (ESP)
AVAR: Guillermo Cuadra Fernandez (ESP)
Referee Observer: Fritz Stuchlik (AUT)