By Anna Italia
Follow me on Twitter @ItalianSerieA,
Facebook: Anna Italia Page
Instagram: annaitalia2
Italian Soccer Serie A
The Italian Referees Association (AIA), on the occasion of the Serie A and Serie B break, will hold a press conference on Wednesday 28 September 2022 to take stock after the first days of the Championship.
The meeting with the media is scheduled in Rome at 3 pm, at the headquarters of the Italian Football Federation in via Allegri 14 (Paolo Rossi hall).
The AIA President Alfredo Trentalange, Deputy Duccio Baglioni and CAN Manager Gianluca Rocchi will speak at the press conference.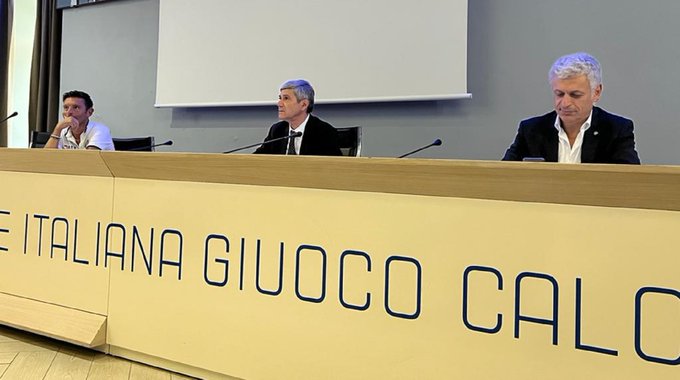 Photo via twitter.com/AIA_it