By Anna Italia
Follow me on Twitter @ItalianSerieA,
Facebook: Anna Italia Page
Instagram: annaitalia2
Italian Soccer Serie A
👉🏆   AS Roma celebrating a day after winning the 2022 UEFA Europa Conference League final by defeating Feyenoord on Wednesday 25 May 2022 at the Arena Kombëtare in Tirana, Albania.    Roma with a pullman parade in Rome  celebrating with Coach José Mourinho, players, and fans.  The party in the City of Rome is on Thursday 26 May, party time for the Giallorossi bringing a European Trophy to Italy after 12 years!!!
🟡🔴🟡🔴🟡🔴
Photos courtesy twitter.com/ASRomaEN
Nicolò Zaniolo with a shout of joy, author of the only and winner goal to win the UEFA Europa Conference League Trophy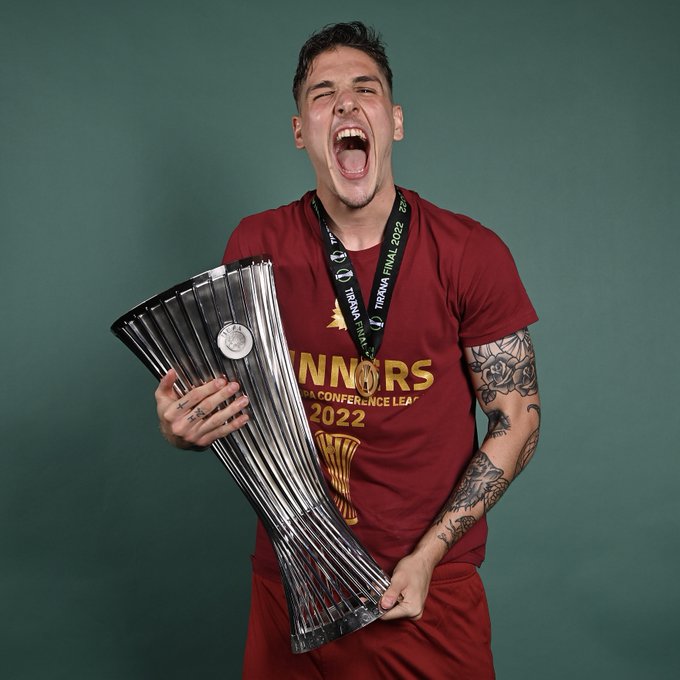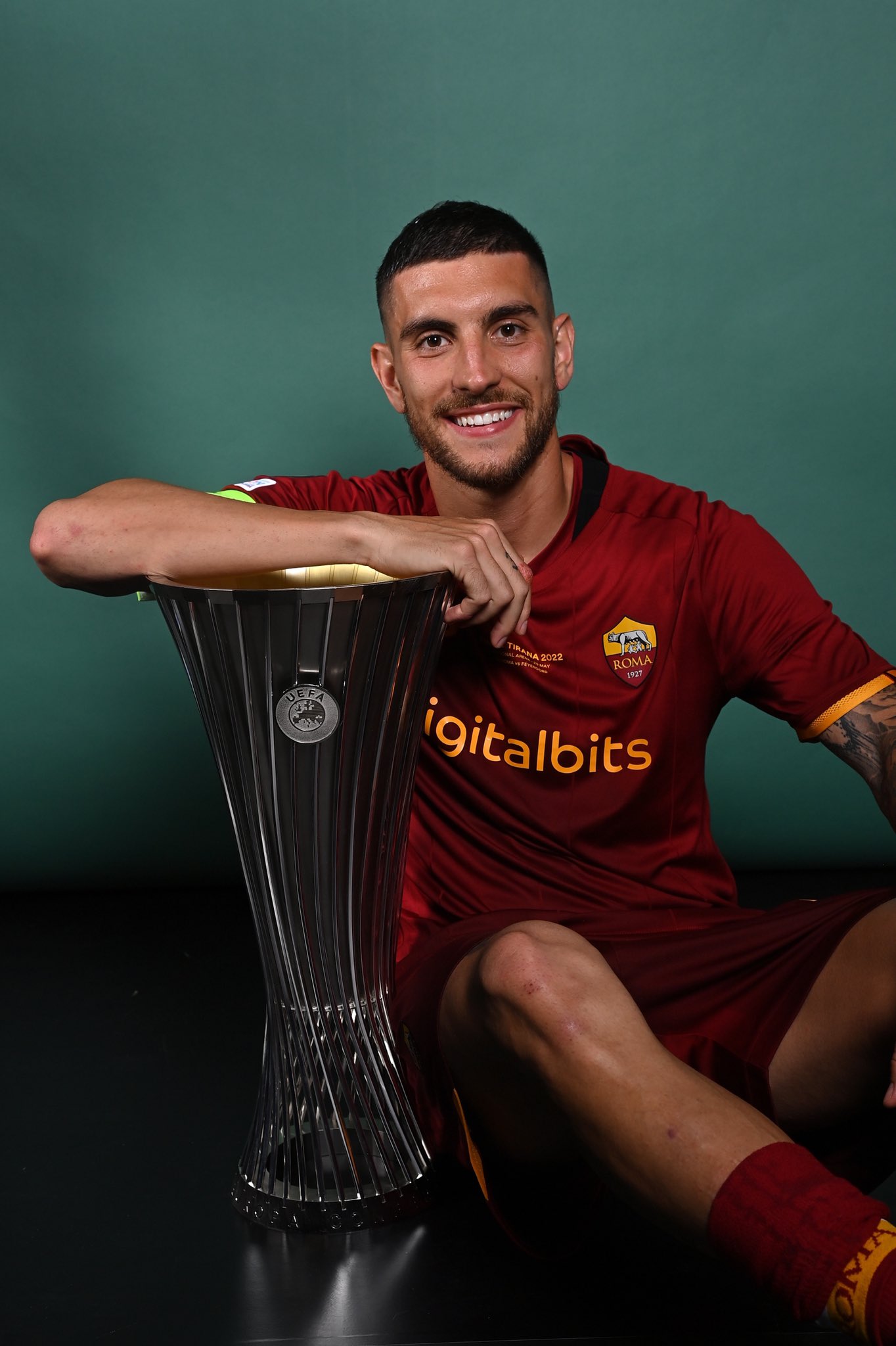 Forward Tammy Abraham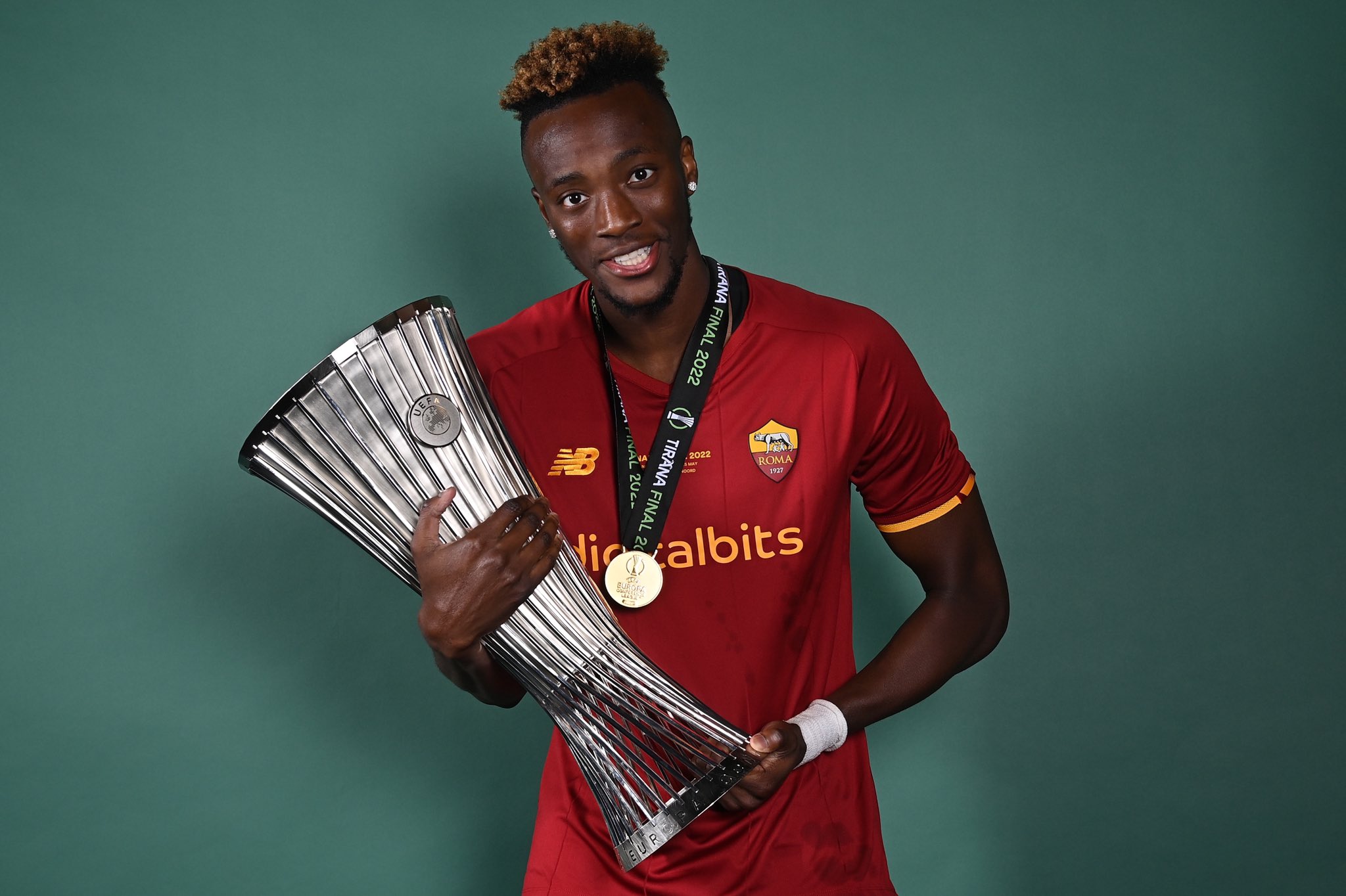 Roma goalkeeper Rui Patricio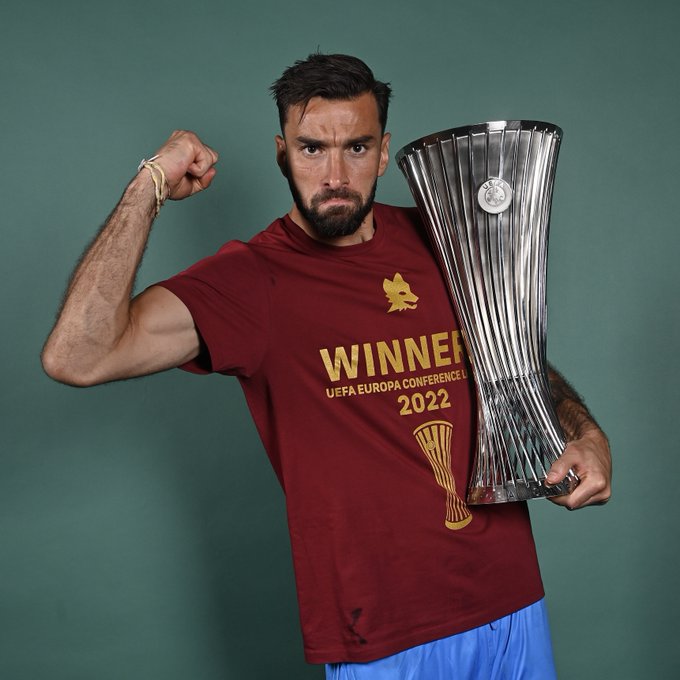 Chris Smalling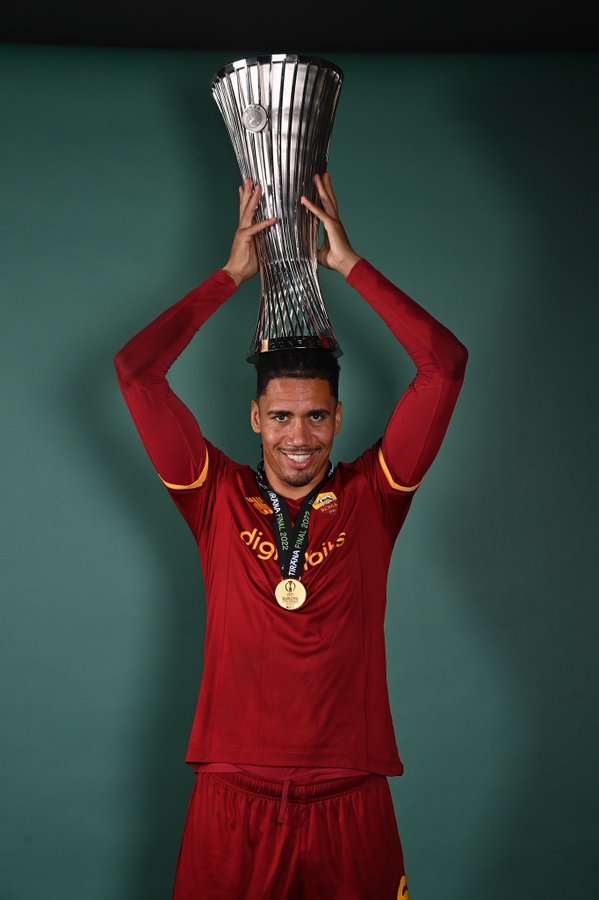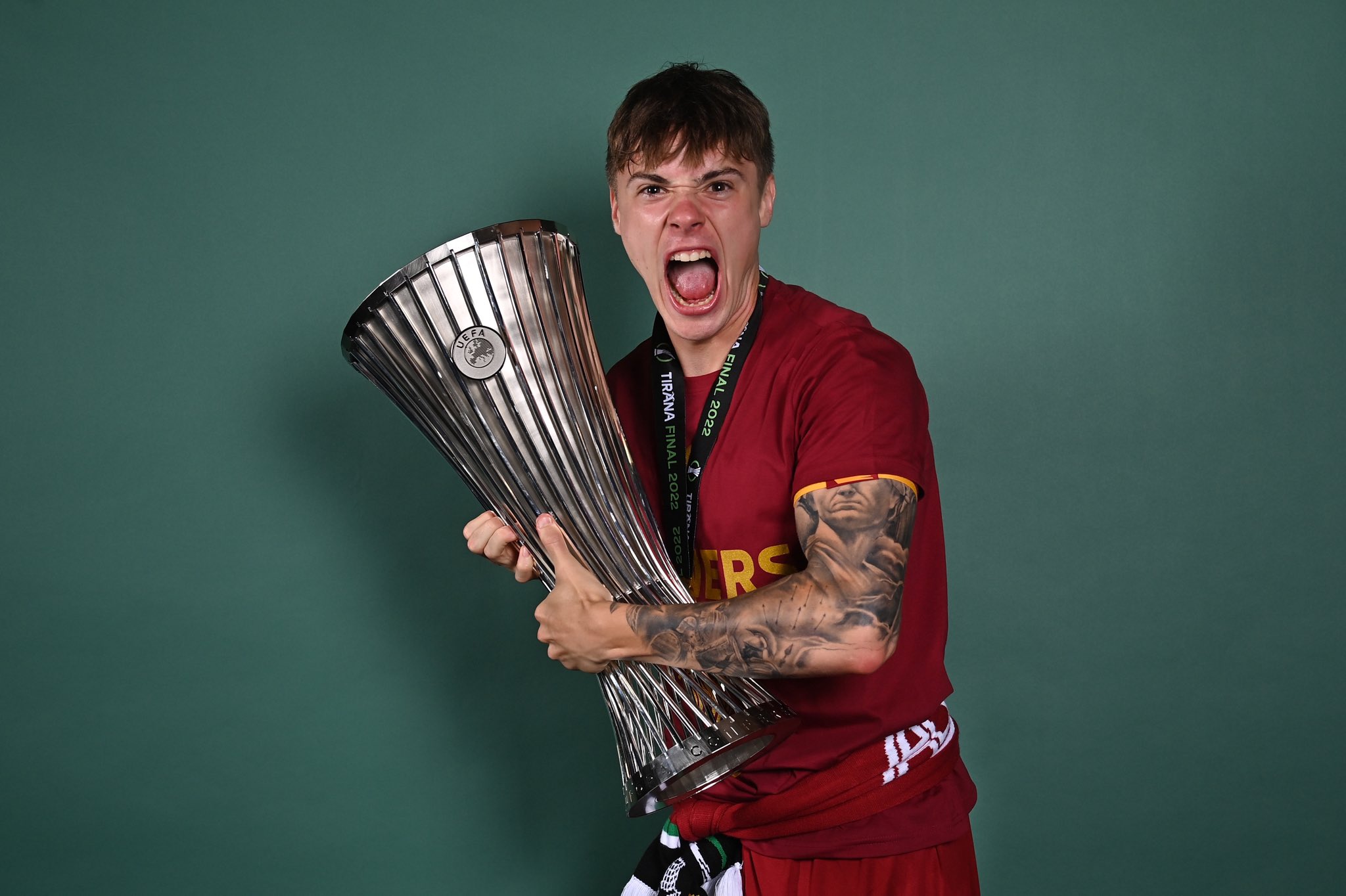 📸 #UECL 🏆
#ASRoma 🟡🔴 pic.twitter.com/dBgvUq2952

— Felix Afena Ohene-Gyan (@ohenegyanfelix9) May 26, 2022
Giallorossi siete pronti a vederla dal vivo? 💛❤️#UECLfinal #Roma pic.twitter.com/GO2rOtdXeh

— Marash Kumbulla (@KumbullaMarash) May 26, 2022
Thousands of Roma fans gathered to acclaim the squad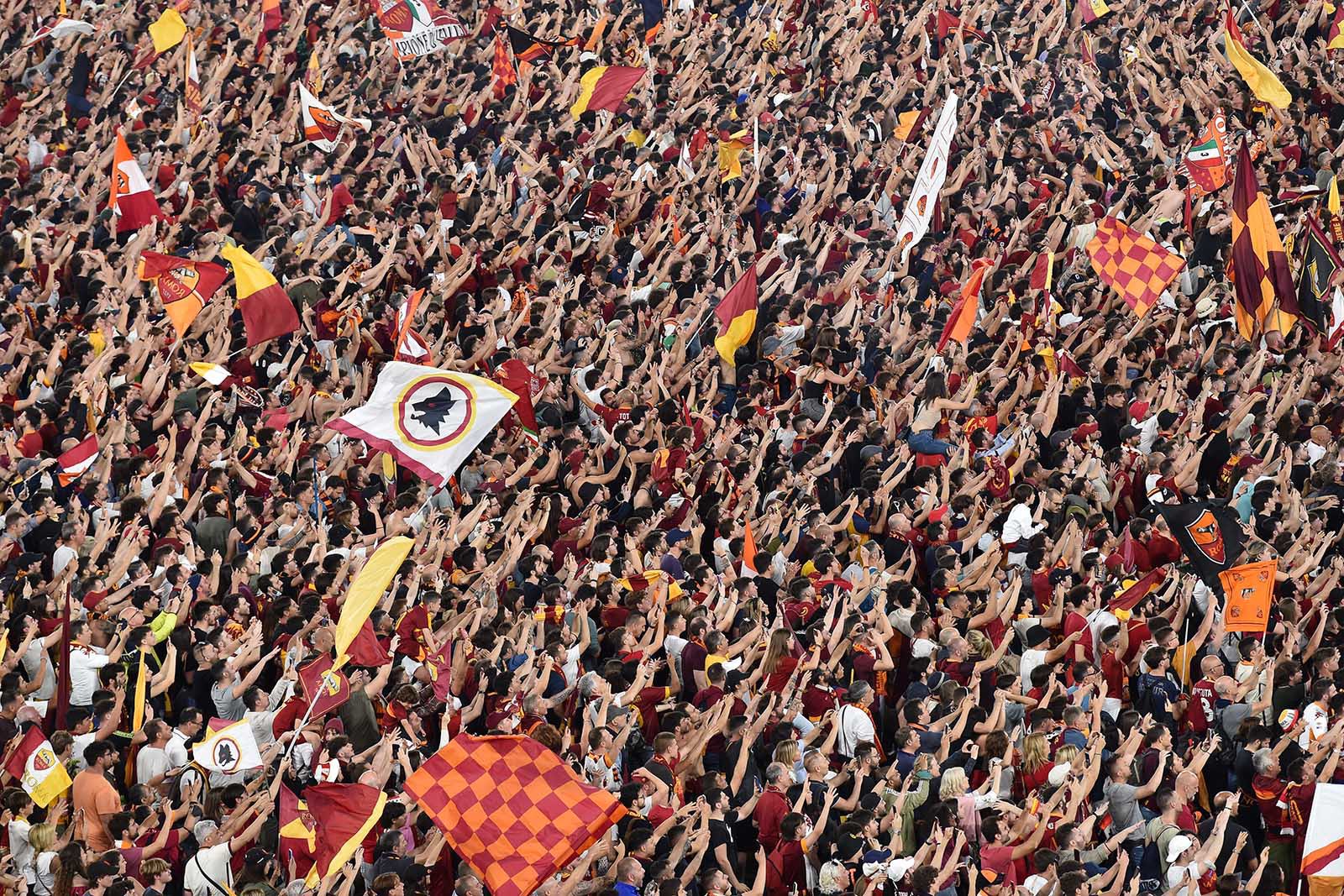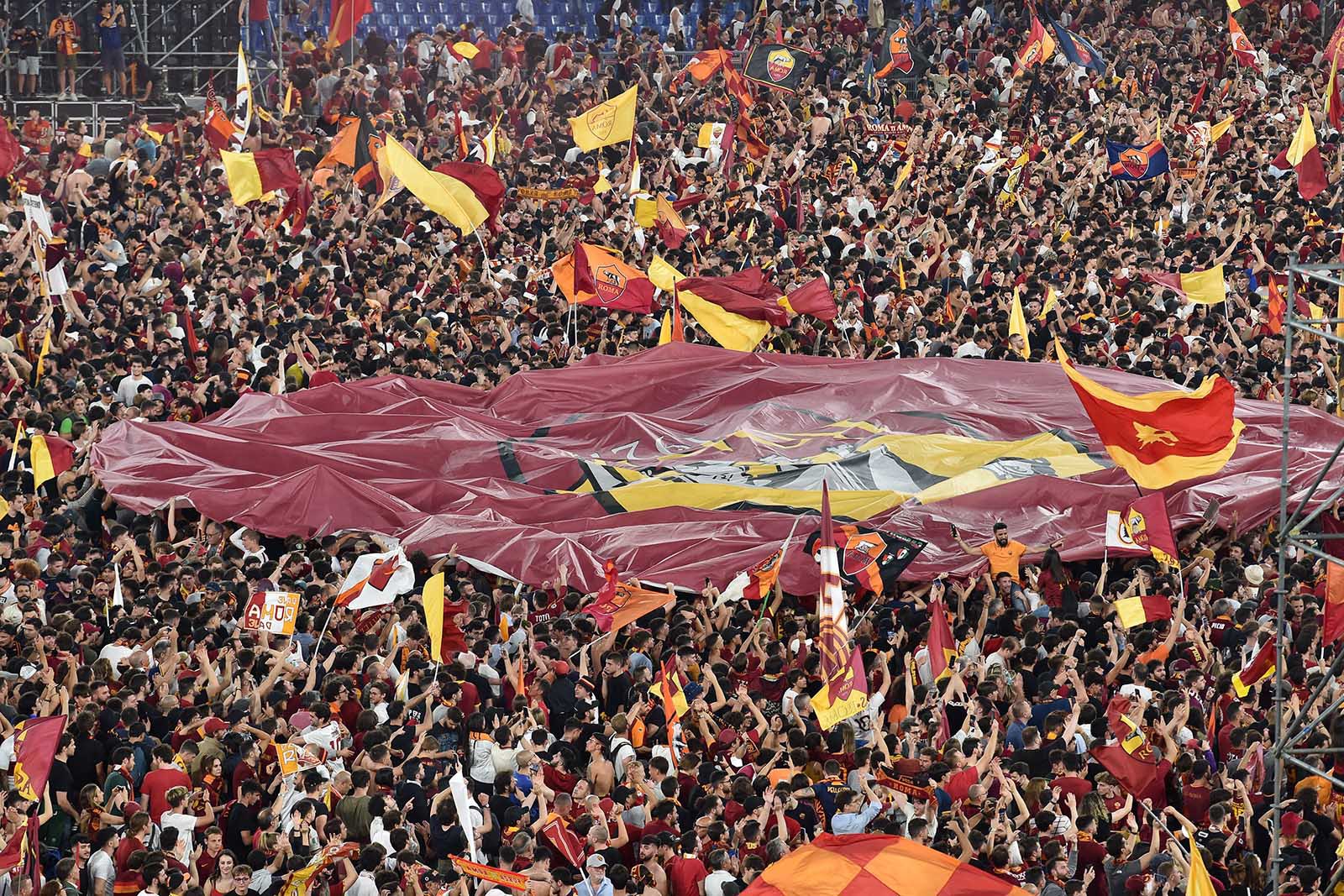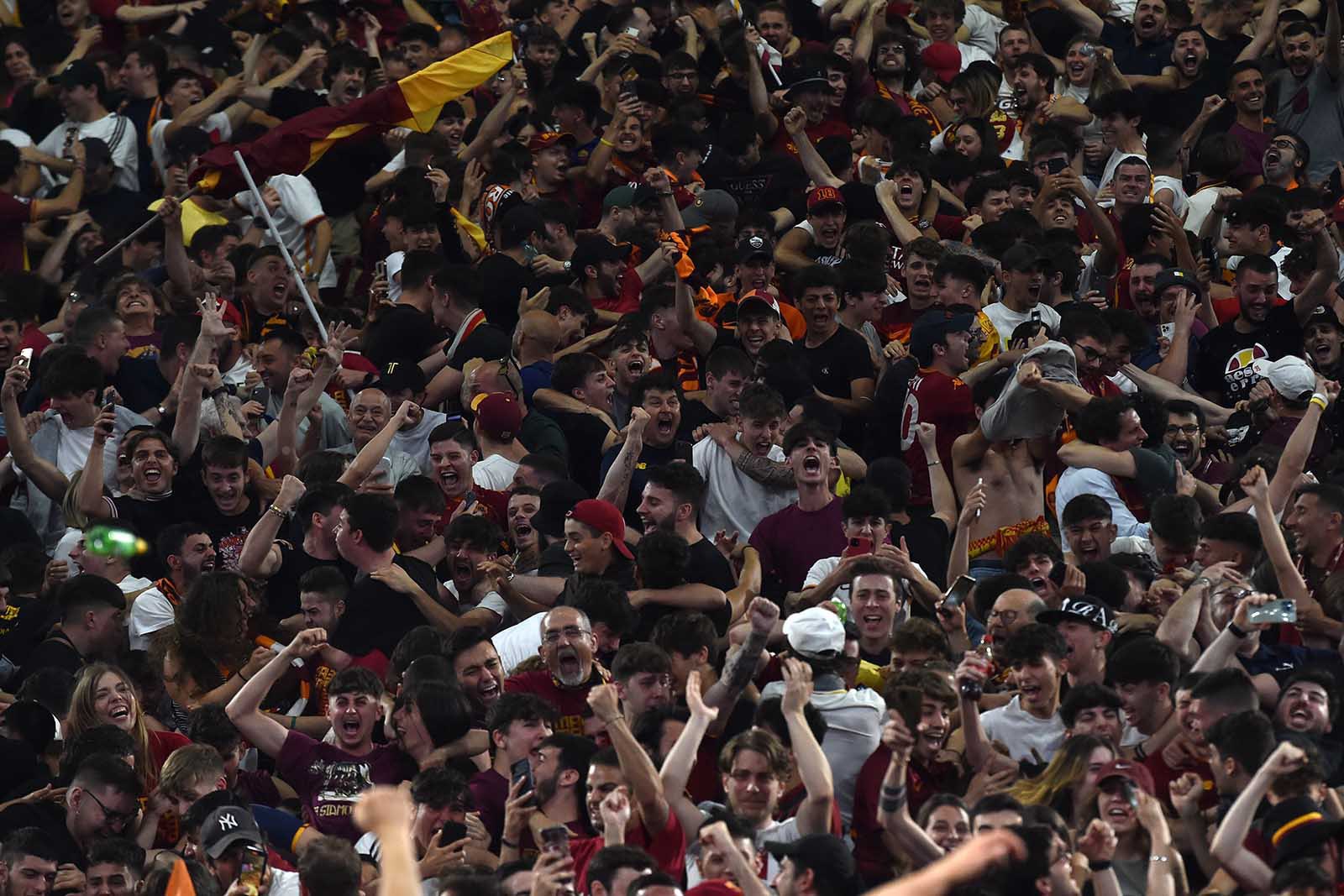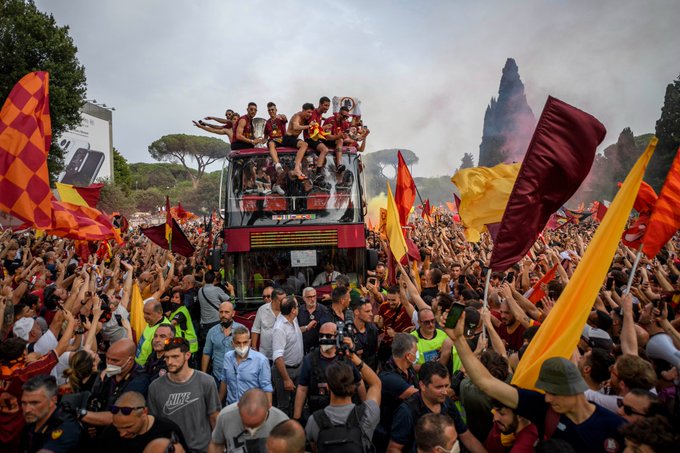 And we're off! 🚌#ASRoma pic.twitter.com/6BLkUiq4nr

— AS Roma English (@ASRomaEN) May 26, 2022
Mou Madness! 🔥#ASRoma pic.twitter.com/MLNQuQQbj4

— AS Roma English (@ASRomaEN) May 26, 2022
💛❤️

A man and his people. #ASRoma pic.twitter.com/AWzAOKGjQG

— AS Roma English (@ASRomaEN) May 26, 2022
💛❤️ Mamma mia che bello 🏆#ASRoma pic.twitter.com/sr9cMVoBgg

— AS Roma (@OfficialASRoma) May 26, 2022
VIA! 🏆🚩 pic.twitter.com/KbPEj6Wr5e

— AS Roma (@OfficialASRoma) May 26, 2022
FORZA GRANDE ROMA ALÉ! 💛❤️ pic.twitter.com/vQSe8RlnZT

— AS Roma (@OfficialASRoma) May 26, 2022
🏆 José Mourinho | ROMA 🟨🟥 pic.twitter.com/ICoN8ASs8B

— AS Roma (@OfficialASRoma) May 26, 2022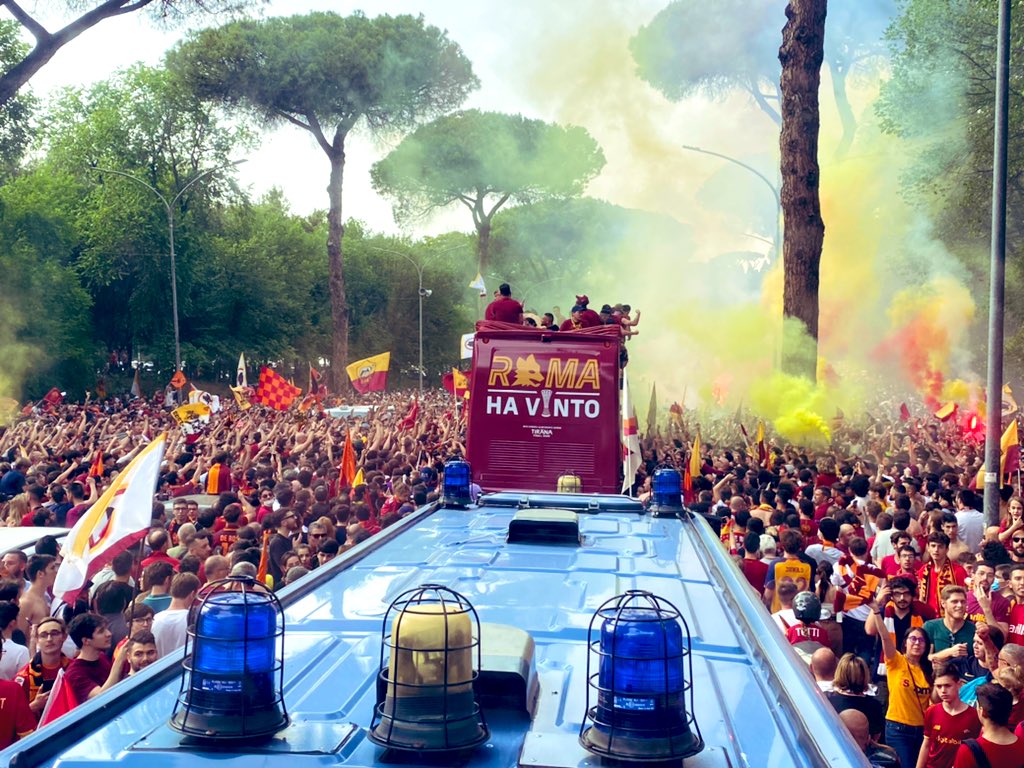 NICO! 🔥 pic.twitter.com/0G9ueAXsY9

— AS Roma (@OfficialASRoma) May 26, 2022