By Anna Italia
Follow me on Twitter @ItalianSerieA,
Facebook: Anna Italia Page
Instagram: annaitalia2
Italian Soccer Serie A
Congratulations to Patron Silvio Berlusconi, President Paolo Berlusconi, CEO Adriano Galliani, the club, the technical staff and the entire Monza team for their historic promotion to Serie A for the 2022-23 Season. This is Monza's first promotion to Serie A!
Monza was promoted from Serie B thanks to the 4-3 away win in the return leg of the Playoff Final.   After a 2-1 victory in the first leg, the Biancorossi managed to win the match in Pisa in extra time thanks to goals from José Machín, Luca Marrone and Christian Gytkjaer's brace.
Congratulations Monza for your promotion to the Serie A 2022-23. I am also happy to see back Silvio Berlusconi and Adriano Galliani.
Wow, can't wait to see Milan vs Monza. pic.twitter.com/AMTFo4ugg9

— Anna Italia (@ItalianSerieA) May 30, 2022
Photos courtesy via twitter.com/ACMonza
Monza team celebrating, here is Coach Giovanni Stroppa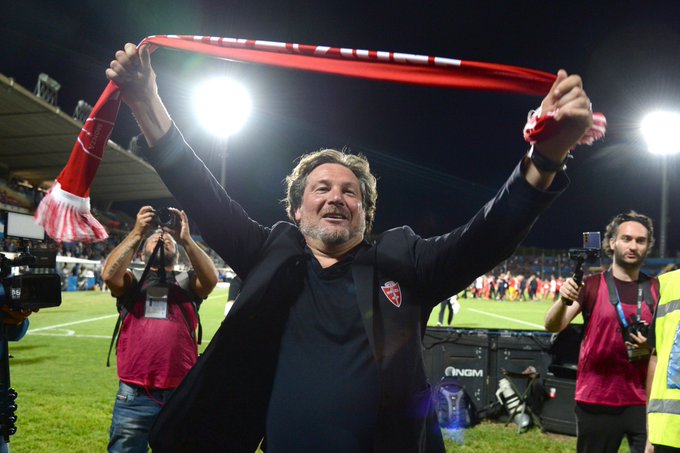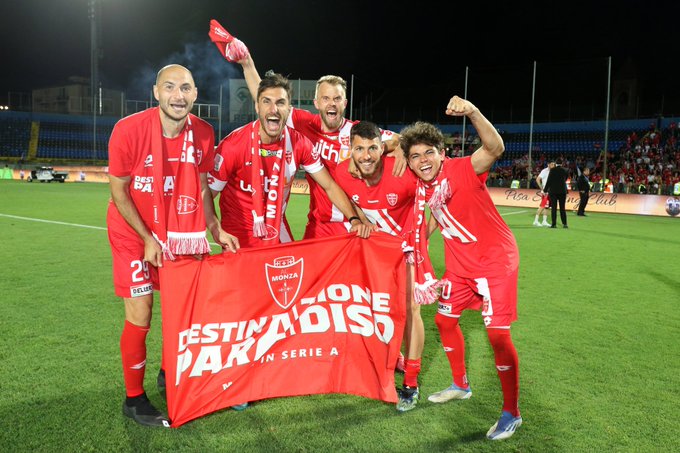 Giovannino Stroppa is on fire 🔥🔥🔥#SerieBKT | @ACMonza pic.twitter.com/3r3C0q6Fqn

— Lega B (@Lega_B) May 30, 2022
Chi ci crede combatte, chi ci crede supera tutti gli ostacoli, chi ci crede vince ⚪️❤️🅰️

Gr🅰️zie Presidente!!❤️ @berlusconi #MonzainSerieA #DesrinAzioneParAdiso #MonzA pic.twitter.com/ZJg70CZ1HR

— AC Monza (@ACMonza) May 30, 2022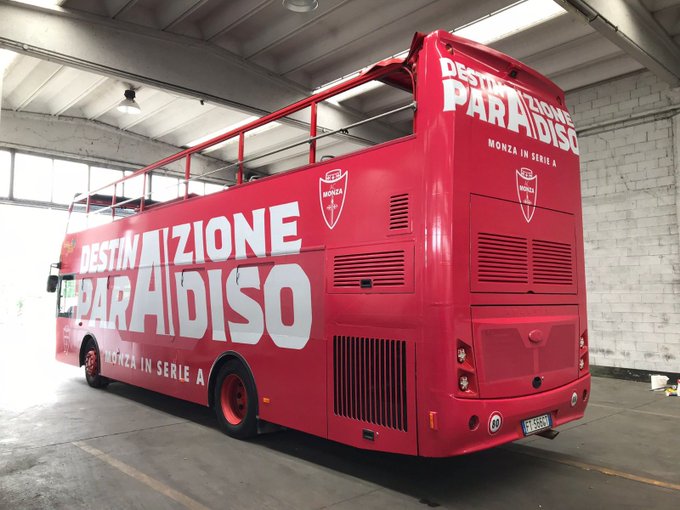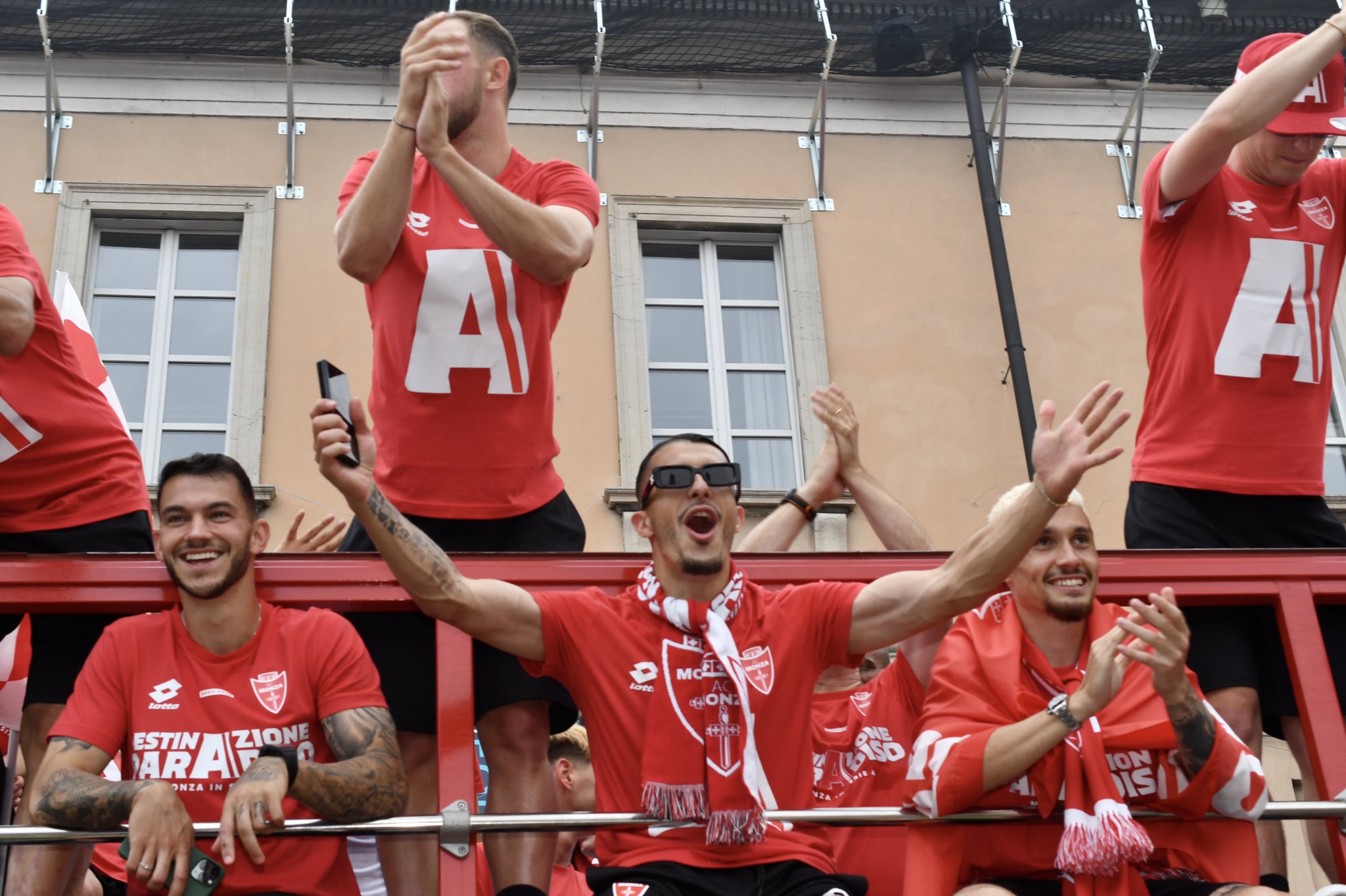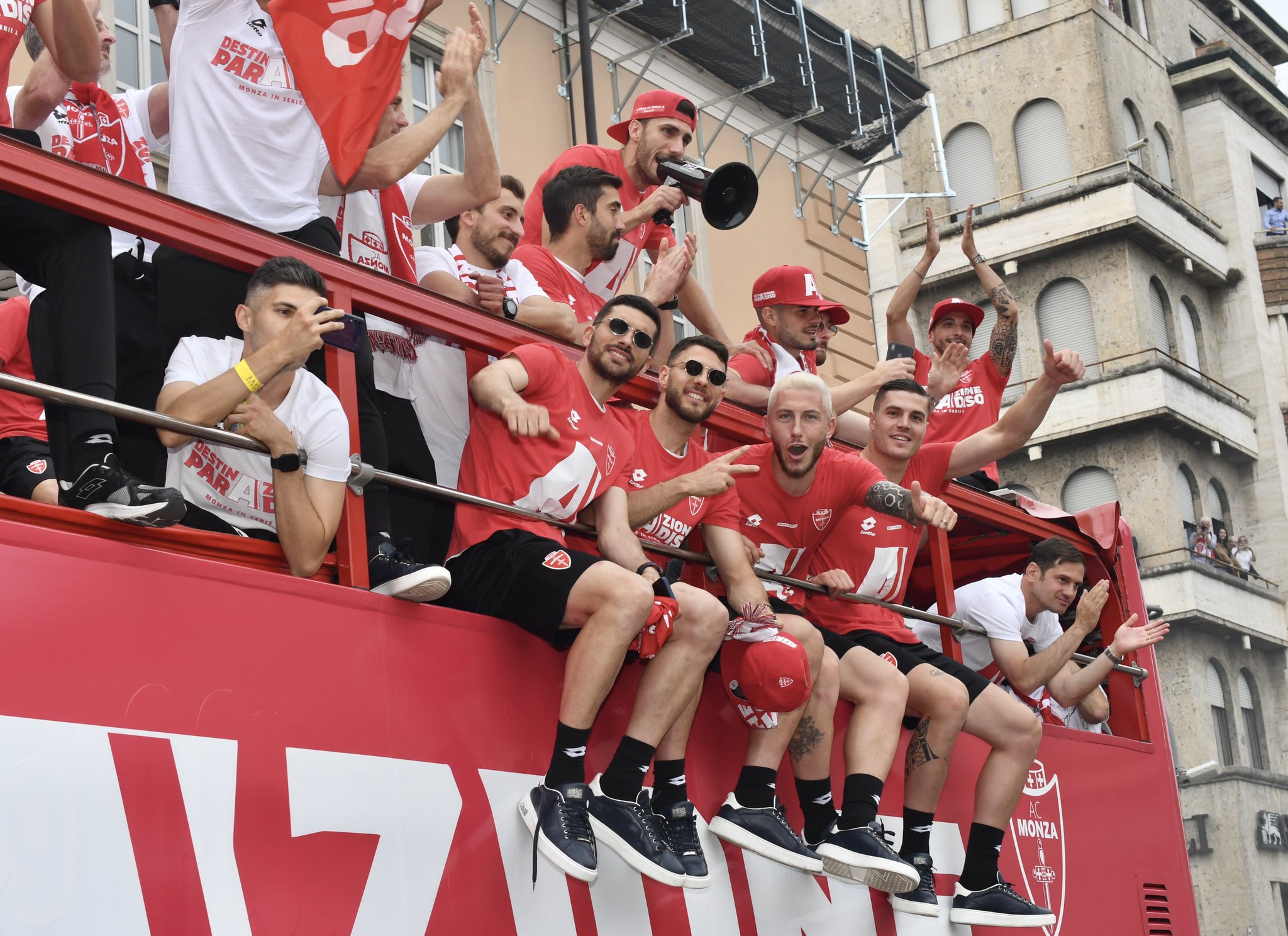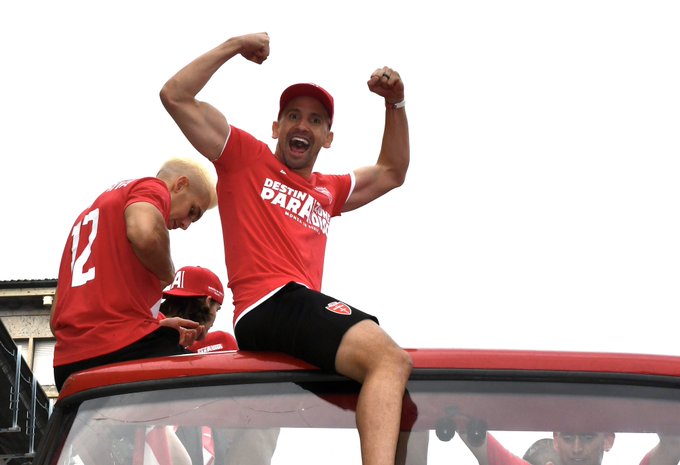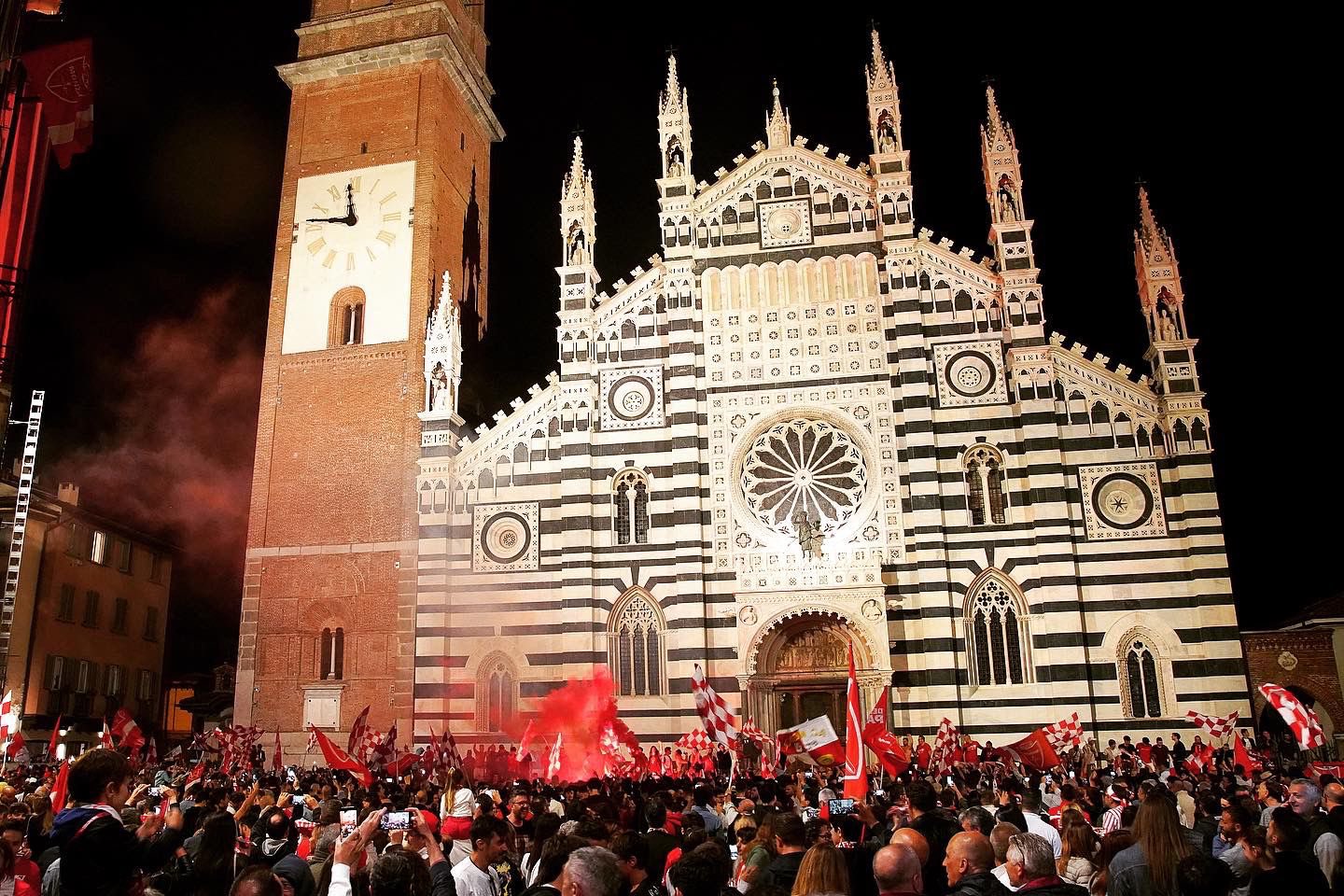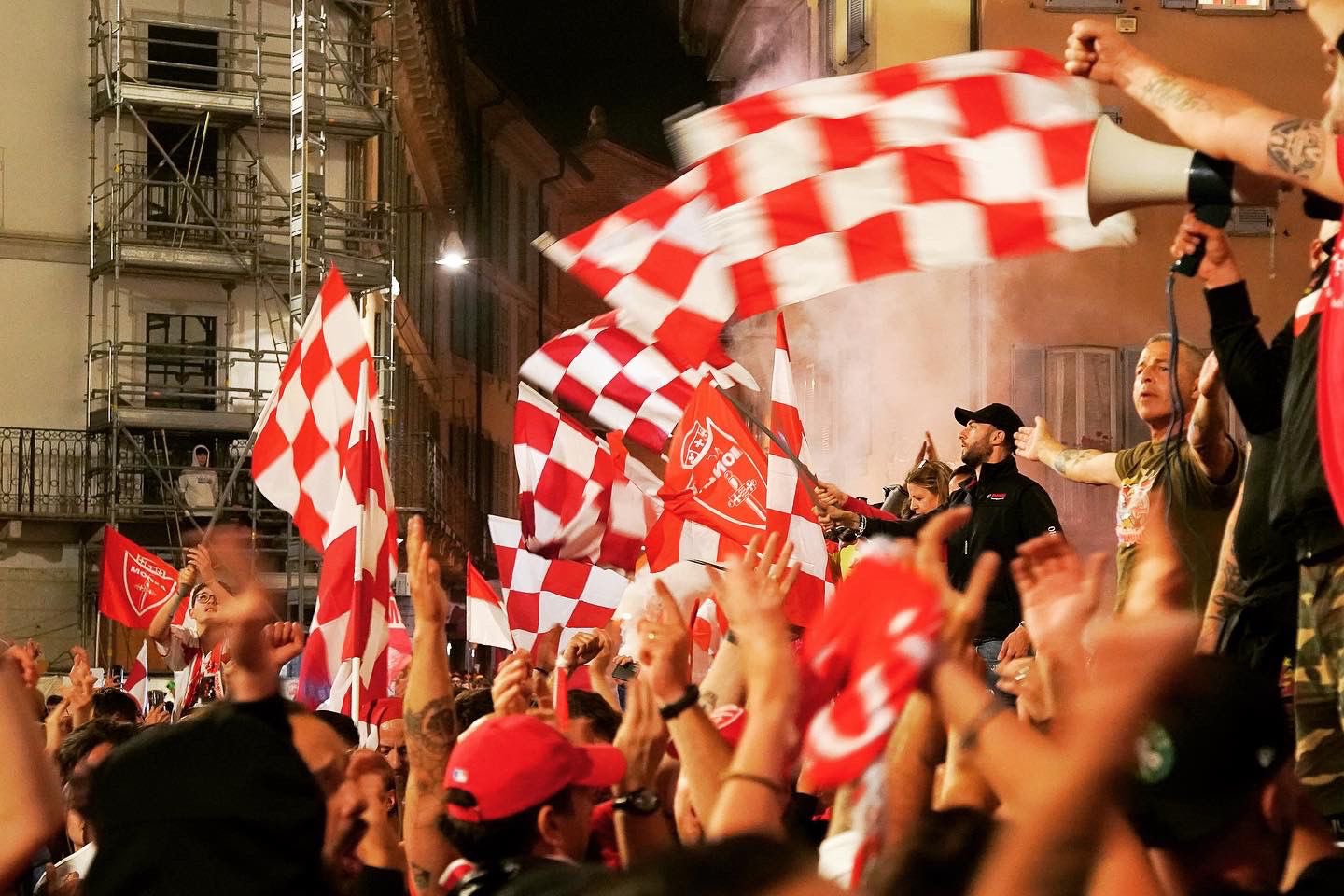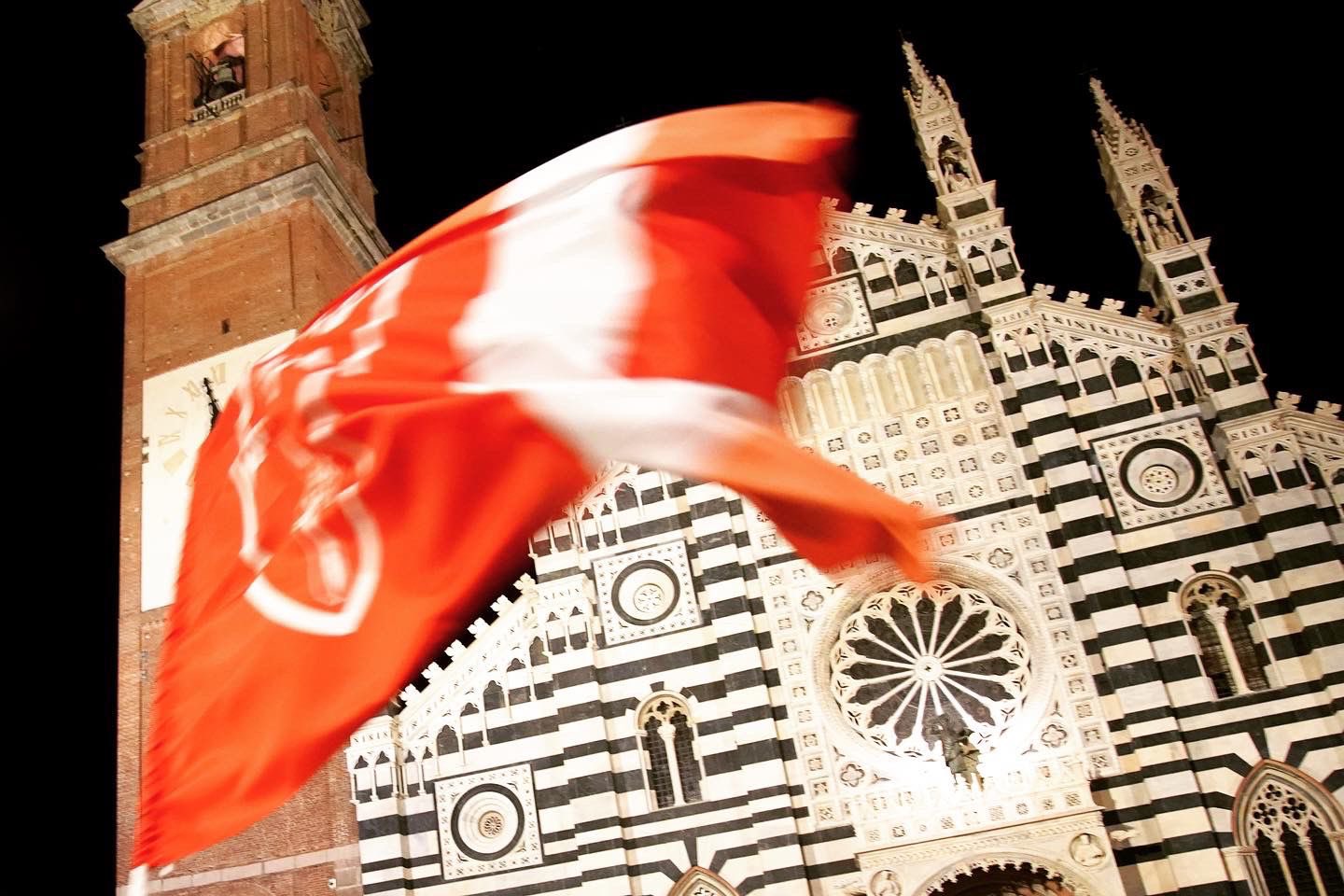 69 – #Monza have been promoted in Serie A for the first time in their history. They will be the 69th different club to play in Serie A – the 12th different Lombardy's side. Welcome. pic.twitter.com/BLmdYjP5LY

— OptaPaolo 🏆 (@OptaPaolo) May 29, 2022
🔥🔥🔥 Machooooo ❤️ https://t.co/p7NH54UtF3

— AC Monza (@ACMonza) May 30, 2022