By Anna Italia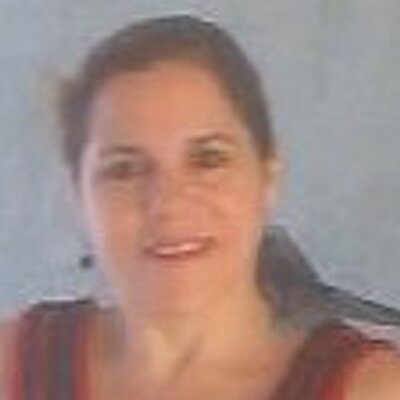 Follow me in Twitter @ItalianSerieA,
Facebook: Anna Italia Page
Here are the match officials and fixture for the 2017-2018 Italian Serie A Week 7 – Seventh Round on Saturday 30 September and Sunday 1 October 2017 as designated by the Italian Referee Association (AIA).
===============
Italian Serie A Tickets for next 10 games

===============
The Italian Referee Association (AIA) has designated Referee Luca Banti from the section of Livorno to direct the Serie A Week 7 game AC Milan vs AS Roma on Sunday 1 October 2017 at the San Siro Stadium in Milan, Italy at 18:00.
Referee Banti will be assisted by Andrea Cripo from the section of Genova and Alessandro Costanzo from the section of Orvieto. The fourth official will be Gianluca Manganiello from the section of Pinerolo. The Video Assistant Referee (VAR) will be Davide Massa from the section of Imperia and the assistant VAR will be Aureliano.

Photo: La Presse

Serie A Week 7 / 7a Giornata

Saturday 30 September 2017
UDINESE – SAMPDORIA
Friuli Stadium
Referee: FABBRI
Assistants: ALASSIO – VIVENZI
Fourth Official: RAPUANO
VAR: TAGLIAVENTO
AVAR: GIUA
18:00
GENOA – BOLOGNA
Luigi Ferraris Stadium
Referee: ROCCHI
Assistants: DI IORIO – MONDIN
Fourth Official: DI PAOLO
VAR: IRRATI
AVAR: BARONI
20:45
Sunday1 October 2017
NAPOLI – CAGLIARI
San Paolo Stadium
Referee: ABISSO
Assistants: LONGO – DEL GIOVANE
Fourth Official: PEZZUTO
VAR: CALVARESE
AVAR: PILLITTERI
12:30
BENEVENTO – INTER
Stadio Ciro Vigorito
Referee: DOVERI
Assistants: DE MEO – DI VUOLO
Fourth Official: FOURNEAU
VAR: VALERI
AVAR: GIALLATINI
15:00
CHIEVO VERONA – FIORENTINA
Marc'Antonio Bentegodi Stadium
Referee: GIACOMELLI
Assistants: SCHENONE – LA ROCCA
Fourth Official: ILLUZZI
VAR: MARIANI
AVAR: TONOLINI
15:00
LAZIO – SASSUOLO
Olimpico di Roma Stadium
Referee: MARESCA
Assistants: BINDONI – PRENNA
Fourth Official: SACCHI
VAR: GUIDA
AVAR: SAIA
15:00
SPAL – CROTONE
Stadio Paolo Mazza
Referee: MAZZOLENI
Assistants: PERETTI – ZAPPATORE
Fourth Official: PAIRETTO
VAR: PASQUA
AVAR: MELI
15:00
TORINO – HELLAS VERONA
Olimpico di Torino Stadium
Referee: GAVILLUCCI
Assistants: POSADO – DEI GIUDICI
Fourth Official: ABBATTISTA
VAR: DI BELLO
AVAR: DI FIORE
15:00
AC MILAN – AS ROMA
San Siro Stadium
Referee: BANTI
Assistants: CRISPO – COSTANZO
Fourth Official: MANGANIELLO
VAR: MASSA
AVAR: AURELIANO
18:00
ATALANTA – JUVENTUS
Atleti Azzurri D'Italia Stadium
Referee: DAMATO
Assistants: VALERIANI – MARRAZZO
Fourth Official: NASCA
VAR: ORSATO
AVAR: GHERSINI
20:45