By Anna Italia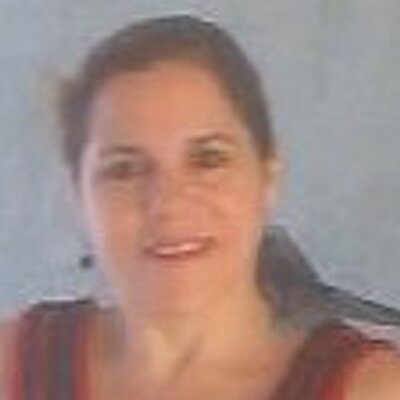 Follow me in Twitter @ItalianSerieA,
Facebook: Anna Italia Page
Here are the match officials and fixture for the 2018-2019 Italian Serie A Week 22 / Twenty-second Round on Saturday 2, Sunday 3, and Monday 4 February 2019 as designated by the Italian Referee Association (AIA).
The Italian Referee Association (AIA) has designated Referee Luca Pairetto from the section of Nichelino to direct the Serie A Week 22 game Napoli vs Sampdoria on Saturday 2 February 2019 at the San Paolo Stadium at 18:00.
Referee Pairetto will be assisted by Pasquale De Meo from the section of Foggia and Salvatore Longo from the section of Paola. The fourth official will be Ivano Pezzuto from the section of Lecce. The VAR will be Federico La Penna from the section of Roma 1 and the AVAR will be Fabrizio Posado from the section of Bari.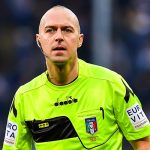 Photo:   sampdoria.it
===============
Italian Serie A Tickets for next 10 games

Saturday 2 February 2019
EMPOLI – CHIEVO VERONA
Carlo Castellani Stadium
Referee: DI BELLO
Assistants: CALIARI – LIBERTI
Fourth Official: RAPUANO
VAR: DOVERI
AVAR: PRETI
15:00
NAPOLI – SAMPDORIA
San Paolo Stadium
Referee: PAIRETTO
Assistants: DE MEO – LONGO
Fourth Official: PEZZUTO
VAR: LA PENNA
AVAR: POSADO
18:00
JUVENTUS – PARMA
Allianz Stadium
Referee: GIACOMELLI
Assistants: PAGANESSI – GORI
Fourth Official: PISCOPO
VAR: CHIFFI
AVAR: DI IORIO
20:30
Sunday 3 February 2019
SPAL – TORINO
Paolo Mazza Stadium
Referee: MARIANI
Assistants: DI VUOLO – MUTO
Fourth Official: SACCHI
VAR: ROCCHI
AVAR: TEGONI
12:30
GENOA – SASSUOLO
Luigi Ferraris Stadium
Referee: MANGANIELLO
Assistants: COSTANZO – ROSSI C.
Fourth Official: VOLPI
VAR: ABISSO
AVAR: TONOLINI
15:00
UDINESE – FIORENTINA
Friuli Stadium
Referee: ORSATO
Assistants: TOLFO – ROCCA
Fourth Official: MASSIMI
VAR: MARINELLI
AVAR: RANGHETTI
15:00
INTER – BOLOGNA
Giuseppe Meazza Stadium
Referee: PASQUA
Assistants: BINDONI – MONDIN
Fourth Official: GIUA
VAR: MASSA
AVAR: MELI
18:00
AS ROMA – AC MILAN
Olimpico di Roma Stadium
Referee: MARESCA
Assistants: CARBONE – LO CICERO
Fourth Official: ABBATTISTA
VAR: CALVARESE
AVAR: DI LIBERATORE
20:30
Monday 4 February 2019
FROSINONE – LAZIO
Matusa Stadium
Referee: FABBRI
Assistants: TASSO – SANTORO
Fourth Official: DI PAOLO
VAR: MAZZOLENI
AVAR: PASSERI
19:00
CAGLIARI – ATALANTA
Sardegna Arena
Referee: VALERI
Assistants: DEL GIOVANE – MARRAZZO
Fourth Official: MARINI
VAR: PICCININI
AVAR: VUOTO
21:00