By Anna Italia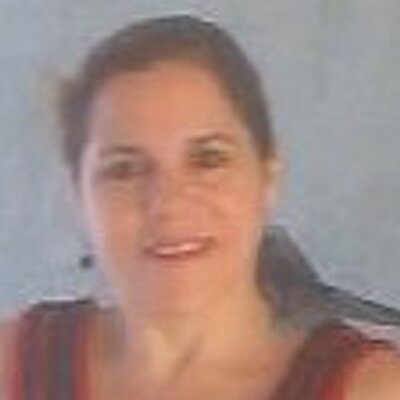 Follow me in Twitter @ItalianSerieA,
Facebook: Anna Italia Page
Here are the match officials and fixture for the 2017-2018 Italian Serie A Week 8 – Eighth Round on Saturday 14, Sunday 15, and Monday 16 October 2017 as designated by the Italian Referee Association (AIA).
===============
Italian Serie A Tickets for next 10 games

===============
The Italian Referee Association (AIA) has designated Referee Paolo Tagliavento from the section of Terni to direct the Serie A Week 8 game Inter vs AC Milan on Sunday 15 October 2017 at the Giuseppe Meazza Stadium in Milan, Italy at 20:45.
Referee Tagliavento will be assisted by Riccardo Di Fiore from the section of Aosta and Gianluca Vuoto from the section of Livorno. The fourth official will be Daniele Doveri from the section of Roma 1. The Video Assistant Referee (VAR) will be Daniele Orsato from the section of Schio and the assistant VAR will be Chiffi.

Photo: La Presse

Serie A Week 8 / 8a Giornata

Saturday 14 October 2017
JUVENTUS – LAZIO
Juventus Stadium
Referee: MAZZOLENI
Assistants: MANGANELLI – PRETI
Fourth Official: GIACOMELLI
VAR: FABBRI
AVAR: AURELIANO
18:00
AS ROMA – NAPOLI
Olimpico di Roma Stadium
Referee: ROCCHI
Assistants: TONOLINI – DI LIBERATORE
Fourth Official: DAMATO
VAR: BANTI
AVAR: GHERSINI
20:45
Sunday 15 October 2017
FIORENTINA – UDINESE
Artemio Franchi Stadium
Referee: IRRATI
Assistants: DOBOSZ – GIALLATINI
Fourth Official: SACCHI
VAR: GAVILLUCCI
AVAR: CRISPO
12:30
BOLOGNA – SPAL
Renato Dall'Ara Stadium
Referee: GUIDA
Asistants: PAGANESSI – TOLFO
Fourth Official: NASCA
VAR: CALVARESE
AVAR: TEGONI
15:00
CAGLIARI – GENOA
Sardegna Arena
Referee: MASSA
Assistants: RANGHETTI – BRESMES
Fourth Official: SERRA
VAR: PAIRETTO
AVAR: PILLITTERI
15:00
CROTONE – TORINO
Stadio Ezio Scida
Referee: VALERI
Assistants: LO CICERO – TASSO
Fourth Official: MARINELLI
VAR: ABISSO
AVAR: MARINI
15:00
SAMPDORIA – ATALANTA
Luigi Ferraris Stadium
Referee: MARIANI
Assistants: CARBONE – FIORITO
Fourth Official: ABBATTISTA
VAR: MARESCA
AVAR: PEZZUTO
15:00
SASSUOLO – CHIEVO VERONA
Mapei Stadium
Referee: MANGANIELLO
Assistants: LIBERTI – GORI
Fourth Official: DI MARTINO
VAR: PASQUA
AVAR: BALICE
15:00
INTER – AC MILAN
Giuseppe Meazza Stadium
Referee: TAGLIAVENTO
Assistants: DI FIORE – VUOTO
Fourth Official: DOVERI
VAR: ORSATO
AVAR: CHIFFI
20:45
Monday 16 October 2017
HELLAS VERONA – BENEVENTO
Marc'Antonio Bentegodi Stadium
Referee: DI BELLO
Assistants: PASSERI – BOTTEGONI
Fourth Official: SAIA
VAR: GIACOMELLI
AVAR: ILLUZZI
20:45