By Anna Italia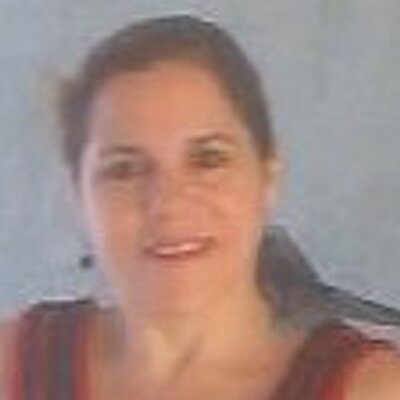 Follow me in Twitter @ItalianSerieA,
Facebook: Anna Italia Page
Hello my friends. Here are the 2017-2018 Serie A Week 16 results for the Sixteenth Round on Saturday 9, Sunday 10, and Monday 11 December 2017
Surprisingly, the status quo of the top 3 positions remain the same.   Juventus and Napoli failing to win their respective games to take over the first position.   The awaited Derby D'Italia between Juventus vs Inter ended with a goalless draw at the Juventus Stadium.  Inter reaching 40 points keeping the first position while Juventus also keeping the third position with 38 points.
A flop also for Napoli failing to win the home game against Fiorentina at the San Paolo Stadium ending with a goalless draw.    Napoli needed to win the game to claim back the first position, yet, they failed.
Any way, the race for the Scudetto continues with a three way between Inter (40), Napoli (39), and Juventus with 38 points.  We can expect a thriller round on Week 17 to see a fierce battle among all three trying to be in the first position. Chances are open.
A good news is for AC Milan Coach Gennaro Gattuso winning his first game  after defeating Bologna at the San Siro Stadium.
Amazing, in this round we have 5 draws!!  Three games ending with a goalless draw 0-0: Juventus vs Inter, Chievo Verona vs AS Roma, and Napoli vs Fiorentina.  The other two draws ending with a 2-2:  Cagliari vs Sampdoria and Spa vs Hellas Verona.
===============
Italian Serie A Tickets for next 10 games

===============
Results from Serie A Week 16



Juventus 0 – 0 Inter
Cagliari 2 – 2 Sampdoria
Chievo Verona 0 – 0 AS Roma
Spal 2 – 2 Hellas Verona
Napoli 0 – 0 Fiorentina
Udinese 2 – 0 Benevento
Sassuolo 2 – 1 Crotone
AC Milan 2 – 1 Bologna
Lazio 1 – 3 Torino
Genoa 1 – 2 Atalanta
The top scorer of the Serie A Up to Week 16: Inter forward Mauro Icardi with 16 goals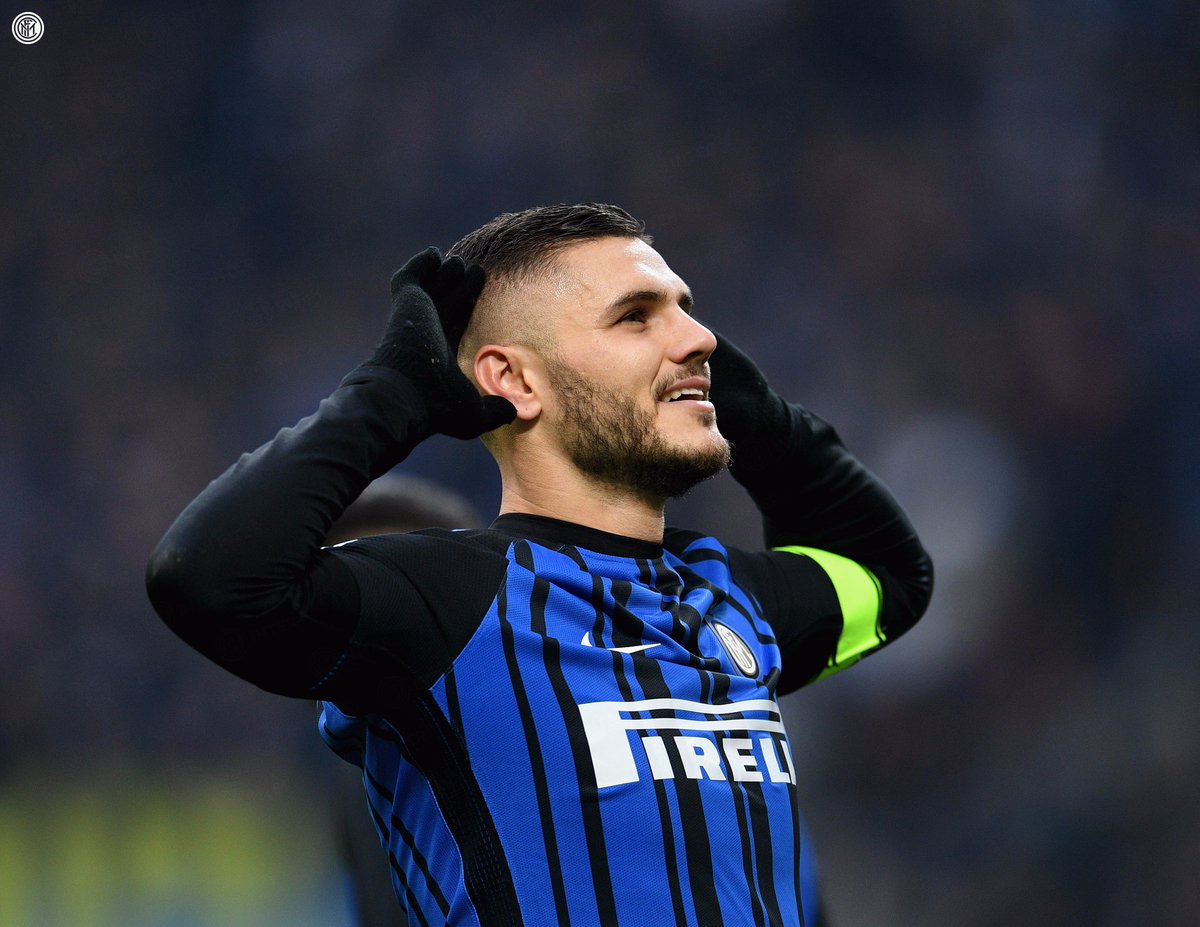 Photo: twitter.com/inter_en
Top Serie A teams standing AFTER Serie A Week 16 game. First 4 qualifying for Champions League, 5 and 6 for Europa League.

– Inter 1st position with 40 points and a positive goal difference of +23
– NAPOLI 2nd position with 39 points and a positive goal difference of +25
– JUVENTUS 3rd positions with 38 points and a positive goal difference of +27
– AS ROMA 4th position with 35 points and a positive goal difference of +17
– LAZIO 5th position with 32 points and a positive goal difference of +17
–SAMPDORIA 6th position with 27 points and a positive goal difference of +08
Relegation Zone:
– SPAL, 18th position with 11 points and a negative goal difference of -13
– HELLAS VERONA, 19th position with 10 points and a negative goal difference of -18
– BENEVENTO, 20th position with 1 point and a negative goal difference of -30
2017- 2018 Italy Serie A Standing
– Watch Serie A Matches Live with fubo PRO games including Juventus, AS Roma, AC Milan, Inter, Napoli
Inter, Napoli