By Anna Italia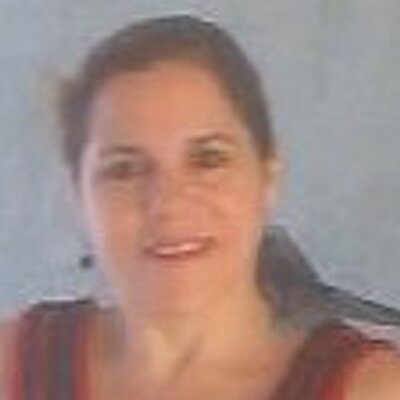 Follow me in Twitter @ItalianSerieA,
Facebook: Anna Italia Page
Hello my friends. Here are the 2017-2018 Serie A Week 25 RESULTS for the Twenty fifth Round on Saturday 17, Sunday 18, and Monday 19 February 2018.
The race for the Scudetto continues with a two-way race.  Napoli keeping the first position after defeating SPAL at the San Paolo Stadium.  Napoli reaching 66 points.    Juventus keeping the second position after winning the Derby della Mole defeating Torino.   Juventus reaching 65 points being ony -1 points below Napoli.
AS Roma with an important away victory defeating Udinese at the Friuli Stadium.  It is an important victory because Roma jumped from the 4th to the 3rd position reaching 50 points.
We have a change also in the 4th position.   Inter losing the 4th position and stepping down to the 5th position after losing the game against Genoa at the Luigi Ferraris.  It is chaos for Inter not finding their way to climb to the top 3 positions now.     Lazio claiming the 4th position after defeating Hellas Verona with 2 goals by forward Ciro Immobile reaching 22 goals and sole top scorer this season.
Chievo Verona winning the home game at the Marc'Antonio Bentegodi Stadium defeating Cagliari.
===============
Italian Serie A Tickets for next 10 games

===============
Results from Serie A Week 25



Torino 0 – 1 Juventus
Benevento 3 – 2 Crotone
Bologna 2 – 1 Sassuolo
Atalanta 1 – 1 Fiorentina
The top scorer of the Serie A Up to Week 25: Lazio forward Ciro Immobile with 22 goals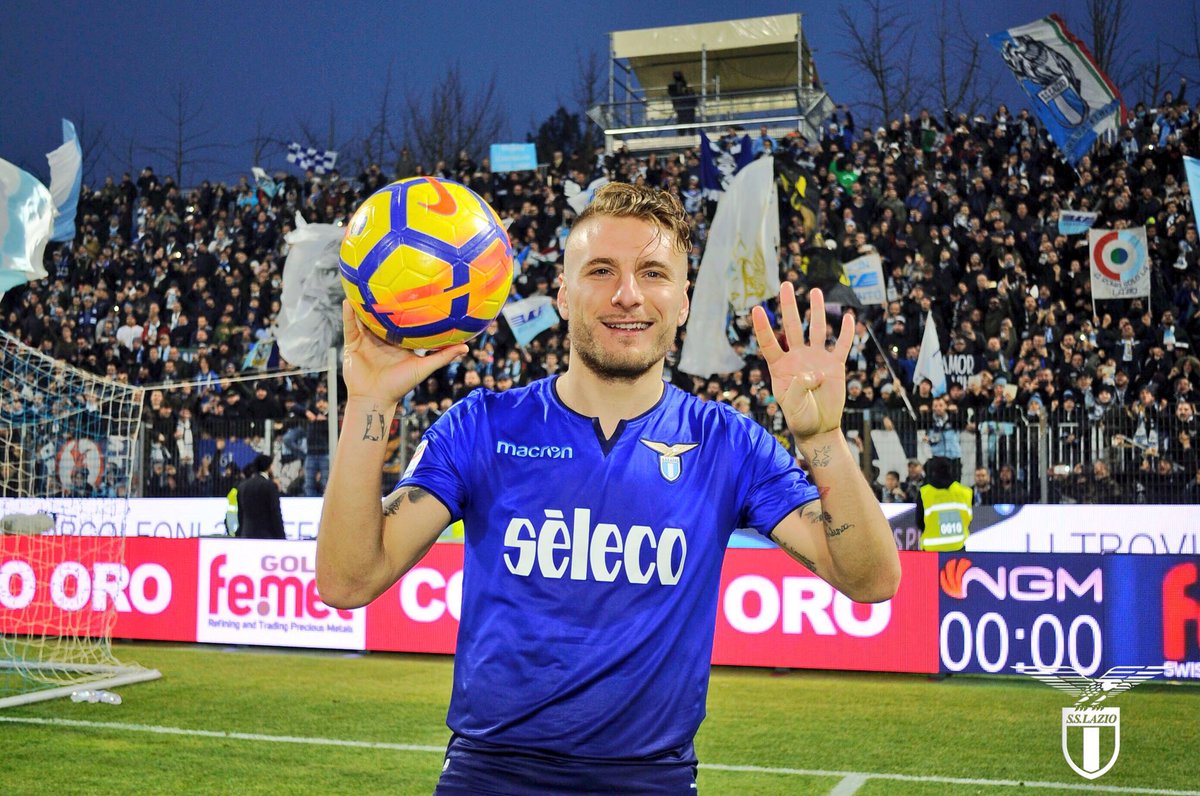 Photo: twitter.com/OfficialSSLazio
Top Serie A teams standing AFTER Serie A Week 25 game. First 4 qualifying for Champions League, 5 and 6 for Europa League. (as of Sunday  18 February)

– NAPOLI 1st position with 66 points and a positive goal difference of +40
– JUVENTUS 2nd position with 65 points and a positive goal difference of +47
– AS ROMA 3rd positions with 50 points and a positive goal difference of +21
– LAZIO 4th position with 49 points and a positive goal difference of +28
– INTER 5th position with 48 points and a positive goal difference of +19
–SAMPDORIA 6th position with 41 points and a positive goal difference of +11
Relegation Zone:
– SPAL, 18th position with 17 points and a negative goal difference of -24
– HELLAS VERONA, 19th position with 16 points and a negative goal difference of -26
– BENEVENTO, 20th position with 10 points and a negative goal difference of -40
2017- 2018 Italy Serie A Standing
– Watch Serie A Matches Live with fubo PRO games including Juventus, AS Roma, AC Milan, Inter, Napoli
Inter, Napoli